Headquarter in Kenya, Instrumentation Engineers East Africa Limited (IEEAL) an ISO 9001 certified company and is technology focused providing turn-key energy transfer solutions for industries using steam, power & compressed air for their operations.
IEEAL brings to the table more than 100 man-years of design and engineering experience in a variety of process industry situations. From the initial mapping of customer requirements to innovative designing, detailing, fabrication, components sourcing, equipment installation, testing and commissioning, IEEAL continues to handhold clients by providing post-implementation component-level service support, defining and conducting periodic inspections and audits. IEEAL's commitment to its partner-client ensures that operational and maintenance-level training are imparted to client personnel. IEEAL ensures that its Energy Transfer Systems are relevant to client organizations throughout the product life cycle. IEEAL is committed to achieving high levels of energy efficiency, providing support and monitoring the consistency of the design parameters through planned energy audits.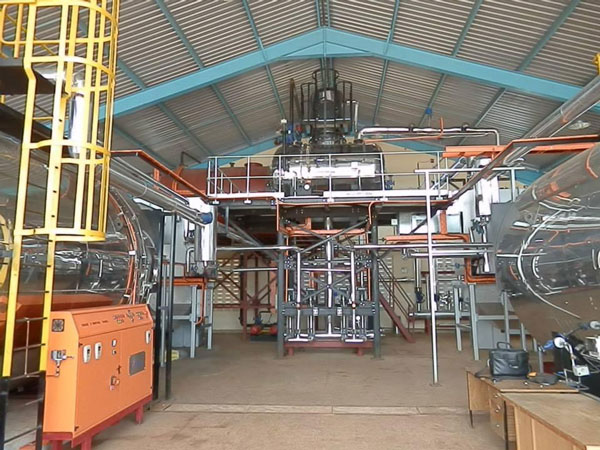 To provide technology based improvement of bottom-line efficiencies and a reduced carbon footprint for the fast growing industrial sector in developing economies.
To provide custom-designed Energy Transfer Systems using sourced components that meet both the quality standards of the customers' market segment and also ensure IEEAL's commitment to reduce the carbon footprint of their processes.
Redefining Steam Generation
with Technological Excellence & Eco-Friendly Solutions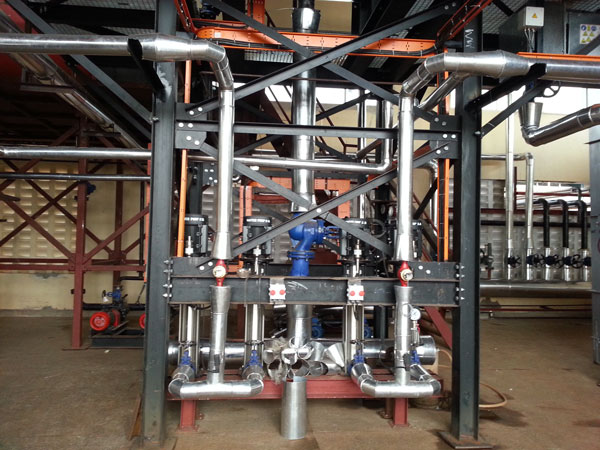 The company has at its disposal, a competent team of specialized Engineers and Technicians equipped with all the relevant skills to execute any project and after sales service in and within the East Africa region. In addition, the company enjoys the full support of suppliers both locally and internationally.
We undertake Turnkey Projects for Supply, Installation, Erection and Design of equipment's such as Steam/Hot water Boilers, Thermal fluid Heater, Air Compressors and Co-Generation Projects and strive hard to continually upgrade technology for better energy management at our client's plant.
Instrumentation Engineers recognizes that growing customer demands, competitive pressures and harsh economic realities may have robbed your business of the very resources you need to keep pace.Instrumentation Engineers provides class room and in-plant training environment enabling team members to access modules covering topics from steam boilers, steam basics and water hammer to condensate drainage and piping principles, compressed air generation distribution and products we supply. Instrumentation Engineers is a one-stop resource for quick research on Steam Boiler and steam systems, Compressed air generation and distribution, answers to questions and comprehensive system education.